Institute for Theology and Politics
About the institute
The Institute for Theology and Politics was ultimately founded with the primary goal of developing a contextual theology in the Balkans, i.e., in the area of the former Yugoslavia, which is mainly based on political and liberation theologies.
Our mission
In that sense, primary Institute's vision is to create a theological framework in which this interweaving of (ethno)nationalism and religion can be adequately and professionally tackled on a theoretical and practical level.
Additional Institut's task is to create a network of Academies for Theology and Politics through partnerships worldwide.
Areas of activity
The institute's areas of activity are education, science and research, democratic political culture, religion and spirituality, human rights, and international cooperation.
The target groups of the institute are academic communities, educational institutions, and citizens.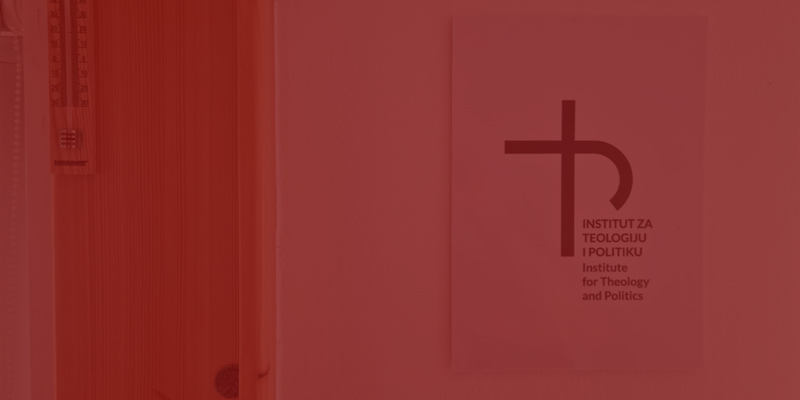 About Us
Find out more about our members, as well as about our long-term activities in the field of theology and politics..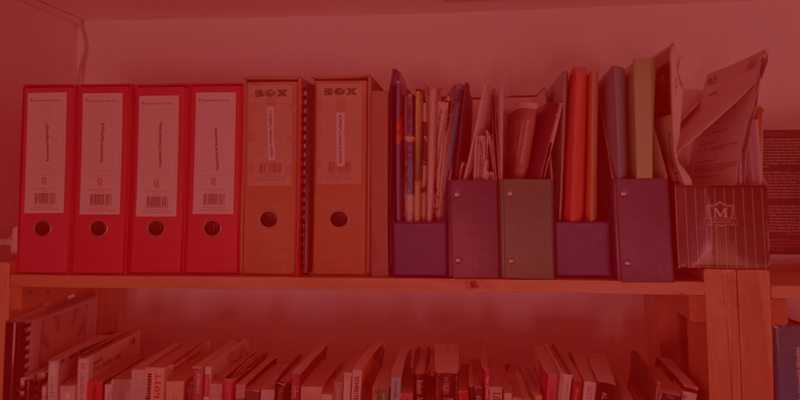 Projects
Ethnonationalism, populism and religion in the context of former Yugoslavia. (2022. – 2027.)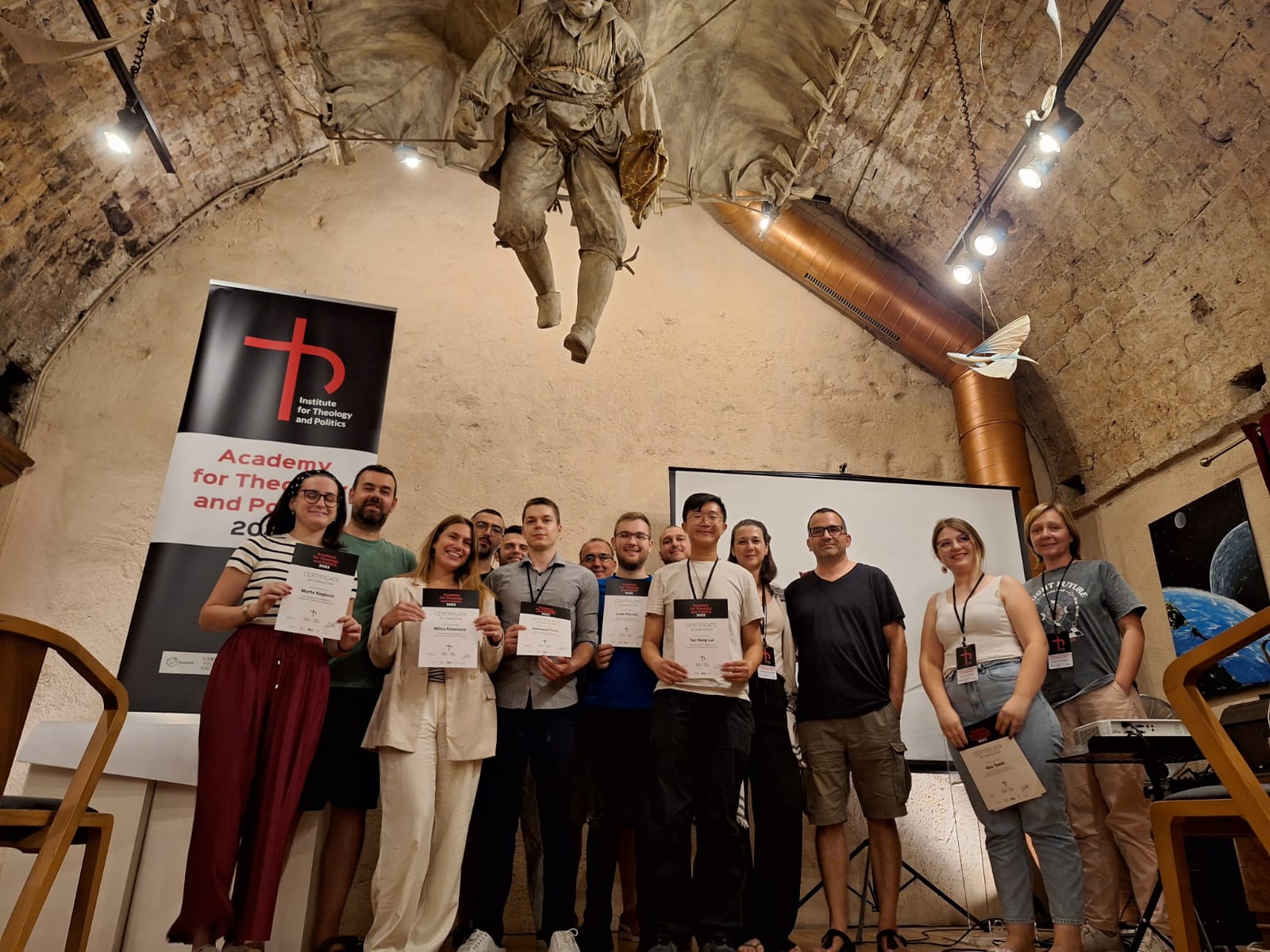 ITP's Academy 2023 Reviews
Every beginning is risky, especially regarding this type of discourse that the Academy demands.
However, it turned out that it prevailed over any challenge!
The lecturers proved to be brilliant, and the participants excellent, which means the experiment was successful, and we are moving forward!
Thank you, dear people, for making this event beautiful, productive, and meaningful. Also, thanks to our partners, Forum Civil Peace Service – Serbia, Brot für die Welt, Kirchen Helfen Kirchen Program, Evangelische Kirche in Deutschland, the University Center for Protestant Theology Matthias Flacius Illyricus, NDNV, Tomislav Fiket and club Azimut because without you, this would not have been possible.
Until next Academy, best regards.
ITP Team